General Election
Announcement
|
E-Voting Instructions
|
Election Candidates
The AOGS President, Secretary-General, Treasurer, and Section Presidents for the term of 2020-2022 will be elected at the 16th General Meeting on 28 July to 2 August, 2019 in Singapore.
Cast Your Vote
E-Voting Opens - Tue, 30-Jul-19, 2pm
E-Voting Closes - Fri, 02-Aug-19, 2:30pm
Please note that current AOGS Members are not allowed to change their Primary Section from 22-May-19 until E-Voting closes on 02-Aug-19.
Vote Counting: Fri, 02-Aug-19 from 2:30pm
Announcement of Results: Fri, 02-Aug-19, 3pm on MARS and at the conference
E-Voting Instructions:
E-voting (in lieu of paper ballots) will take place during the society's annual meeting. Only members attending AOGS2019 are eligible and all e-votes are recorded in MARS (the society's online system). Please follow the steps below to cast your e-vote:
You are automatically eligible for e-voting after collecting your conference pass at the badge concierge.
You can use your existing User ID and Password for casting your vote

Launch internet browser by typing the MARS URL
Upon successful log-in, click on "E-Voting" on the left menu

On the voting page, voting has to be done for each specific office. If you do not desire to cast your vote for a specific office, it will be treated as abstained.
Once you have cast your vote, click "Submit"
A confirmation box will be displayed and you can choose to confirm (click "OK") or modify (click "CANCEL") your vote. Votes cannot be modified after confirmation.
The e-voting period commence on Tue-30 Jul at 2pm and ends on Fri-02 Aug at 2:30pm. The e-voting module shall be disabled for voting thereafter.
President

Shuanggen JIN
Professor and Dean
Nanjing University of Information Science & Technology
Academician, European Academy of Sciences
Mission Statement | CV

Chun-Chieh WU
Distinguished Professor
National Taiwan University
Mission Statement | CV
Secretary General

Robin ROBERTSON
Professor of Physical Oceanography
Xiamen University Malaysia
Mission Statement | CV
Treasurer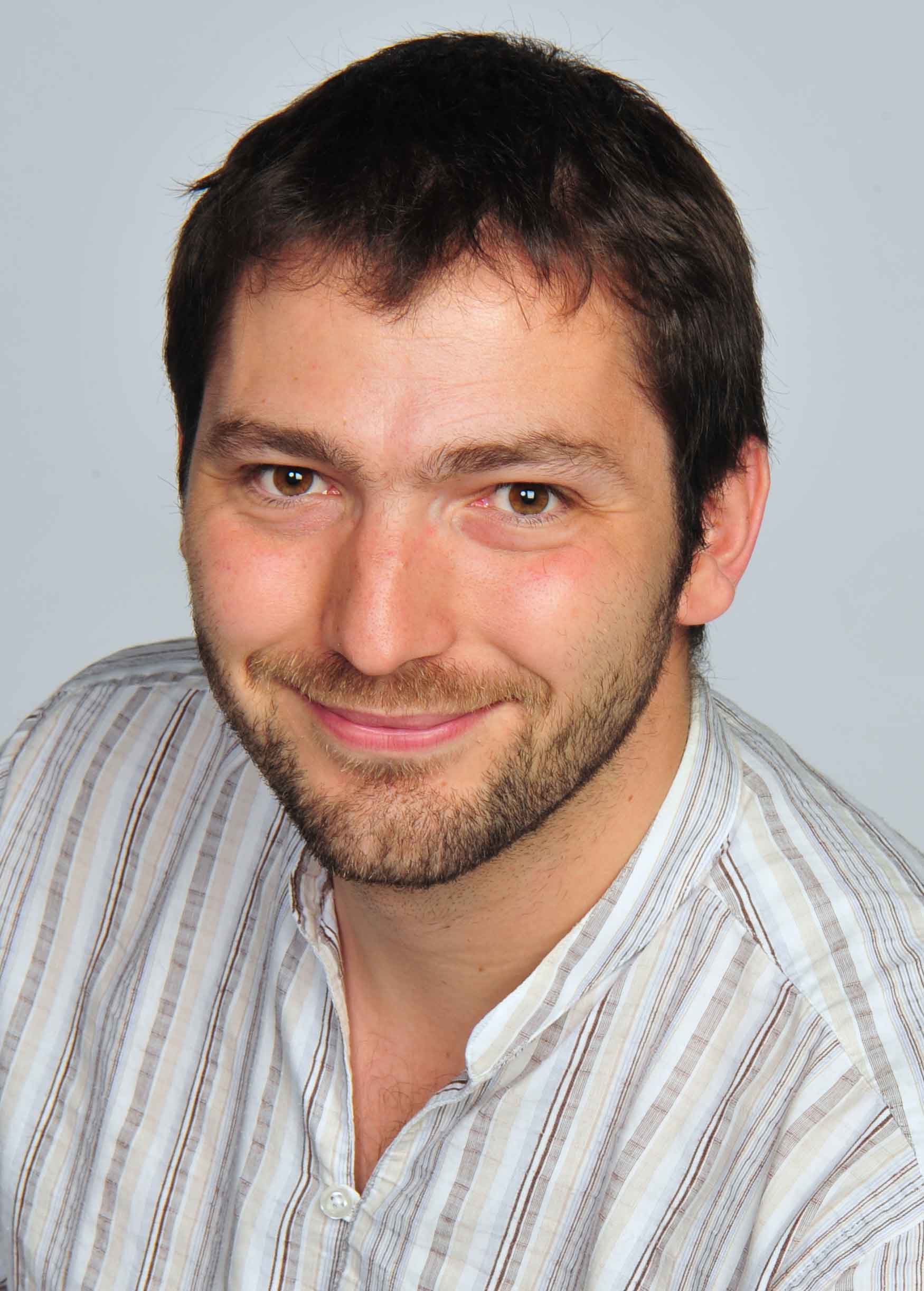 Benoit TAISNE
Assistant Professor
Nanyang Technological University
Mission Statement | CV
SECTION PRESIDENTS
Hydrological Sciences (HS)

Qingyun DUAN
National Chair Professor and Chief Scientist
Beijing Normal University
Mission Statement | CV

Young-Oh KIM
Professor
Seoul National University
Mission Statement | CV
Ocean Sciences (OS)

Yusuke UCHIYAMA
Professor
Kobe University
Mission Statement | CV

Tso-Ren WU
Associate Vice President for International Affairs and
Associate Professor, National Central University
Mission Statement | CV
Planetary Sciences (PS)

Junichi HARUYAMA
Assistant Professor
Japan Aerospace Exploration Agency (JAXA)
Mission Statement | CV

Kyeong Ja KIM
Principal/Senior Researcher
Korea Institute of Geoscience and Mineral Resources
Mission Statement | CV

Steven D. VANCE
Planetary Scientist
Jet Propulsion Laboratory, Caltech
Mission Statement | CV