Announcements
AOGS2018: More than 5000 abstracts received!
AOGS2018 Important Dates
Notify Acceptance: 9 Feb 2018
Registration Opens: 14 Feb 2018
Notify Reduced Fee/AOGS Comps:
9 Feb 2018
Authors Register by: 20 Apr 2018
About Honolulu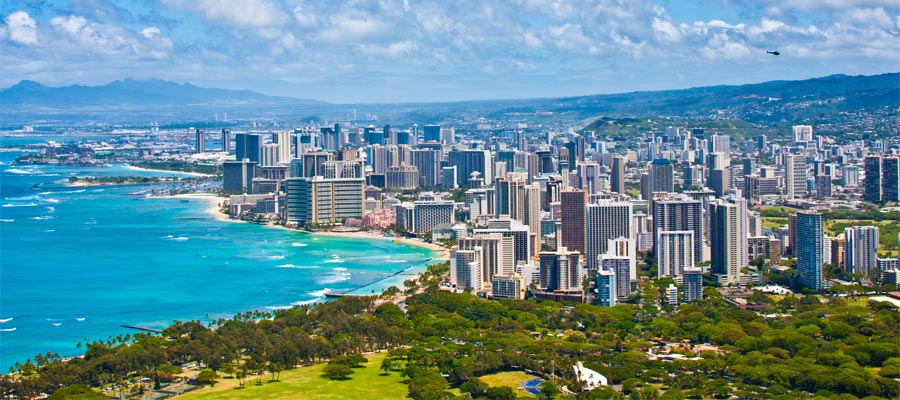 Located on the southeast coast of the island of Oahu, Honolulu is the capital and largest city of Hawaii. Majority of visitors to Hawaii enters through this city, and as such, it is as fast-paced and dynamic as any city. With everything from historic landmarks and treasured monuments, to world-class shopping and a flourishing arts and culture scene, there will always be something for everyone in Honolulu.
| Necessities Guide | Top Attractions |
| --- | --- |